"TheTestMart has revolutionised Manuka Health's approach to D365 F&O testing and the daunting burden of Microsoft's Continuous Lifecycle Update Policy."
Caroline Allison - Head of ICT, Manuka Health New Zealand Limited
Use existing tests or create new ones using our components as a springboard to help your company go from zero testing to full verification of your SaaS/ERP platform in days not months or years.
TheTestMart comes with libraries of configurable test cases ready for use to supplement your existing test plan and enabling you to easily verify your systems are working as expected.
Most test tools executing on complicated ERP/SaaS platforms break on releases due to UI, data or flow changes, TheTestMart's unique component based test approach prevents this from happening allowing your team to focus on their day to day tasks rather than checking the tests are working as expected.
TheTestMart prides itself on having created a platform that is as hands off as possible for your team. We manage the tests and upgrades allowing your team to focus on verifying the solution is working as expected.
This means you can forget training your team or hiring consultants, allowing you to save time and money.
TheTestMart doesn't want you to limit the number of users who can access our platform. We only want to focus on ensuring your ERP/SaaS platforms are working as expected, you can have as many users as you need to login and verify the test results including your software partners.
"Using TheTestMart's preconfigured Purchase Order template we were able to automate this process using our data in minutes not hours. Well done team!"
Craig Gerritsen - Systems Manager, Ceres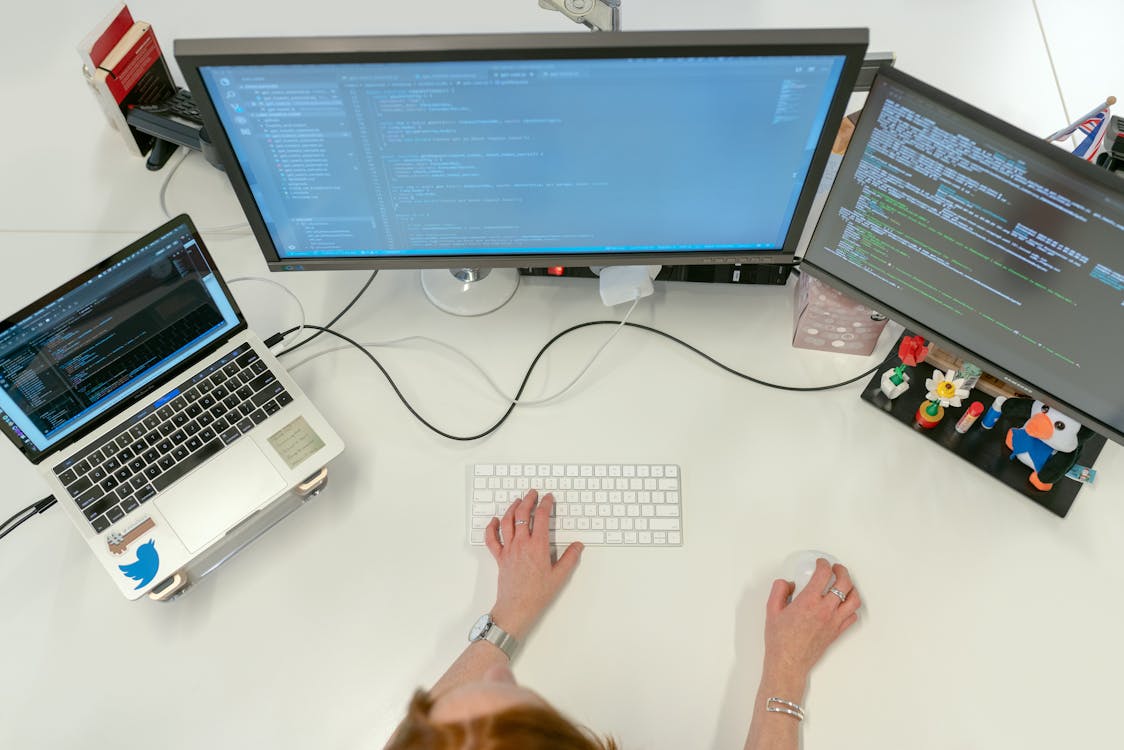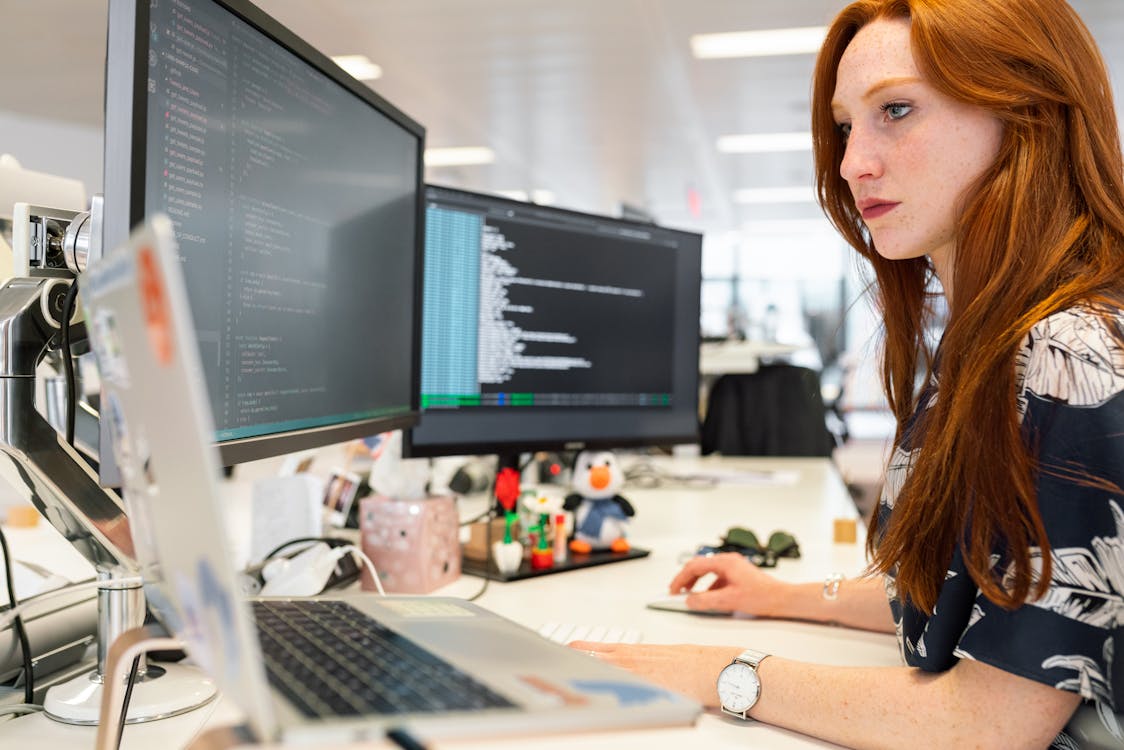 TheTestMart - RSAT Comparison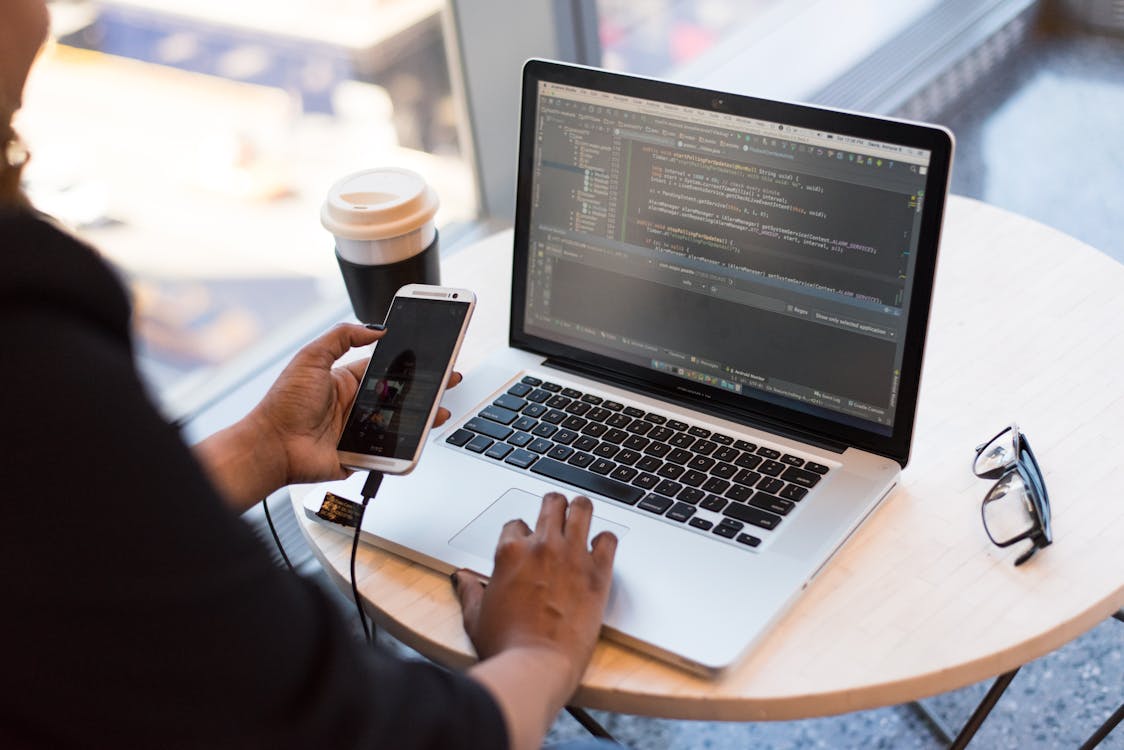 Most testing solutions work for basic applications, TheTestMart is built focusing on complex SaaS/ERP platforms and complicated data flows. Want to learn more?